News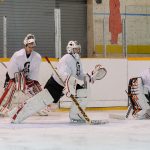 Our 2017 off-season goalie training program schedule is finally here with programs which have been designed to help you develop to ensure your peak performance at tryouts for the upcoming hockey season. Continue reading →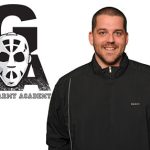 A new resource for goalies, parents, and team coaches looking to increase their understanding of the goaltender's position is now available!  Featuring articles from multiple knowledgeable sources such as Washington Capitals' goaltending coach, Mitch Korn, and Goalie Army Academy's Lead Goaltending Instructor, Rick Besharah, this new E-Book is Continue reading →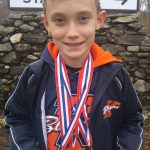 Goalie Army Academy is pleased to announce that our Featured Goalie of the Month for the month of October is GAA student, Morgan Pelletier of the Kanata Blazers Minor Peewee A team. Continue reading →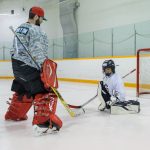 With some of the lowest cost weekly goalie training available, we're happy to announce our 2016-17 goalie training options which take place on Monday evenings from mid-October until the end of March.
Continue reading →
Goalie Army Academy is excited to announce that our coaches will be working with the Ottawa West Golden Knights through 2016-17.  This season, we're supplying the Knights with conditioning, evaluations, on-ice development, and video review. Continue reading →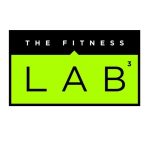 On-ice goalie training, and attending various goalie schools or goalie camps throughout the off-season can prove costly for many families.  Therefore, Goalie Army Academy has developed a partnership which is sure to take any athlete's game to the next level. Continue reading →
If you want to build an army of great goaltenders, you need to have them look the part first. And that's just what Goalie Army Academy did.
Starting this July, Goalie Army Academy students are able to look even better while they flash the leather with our new CCM Reebok Hockey Practice Edge Uniform camouflage practice jerseys.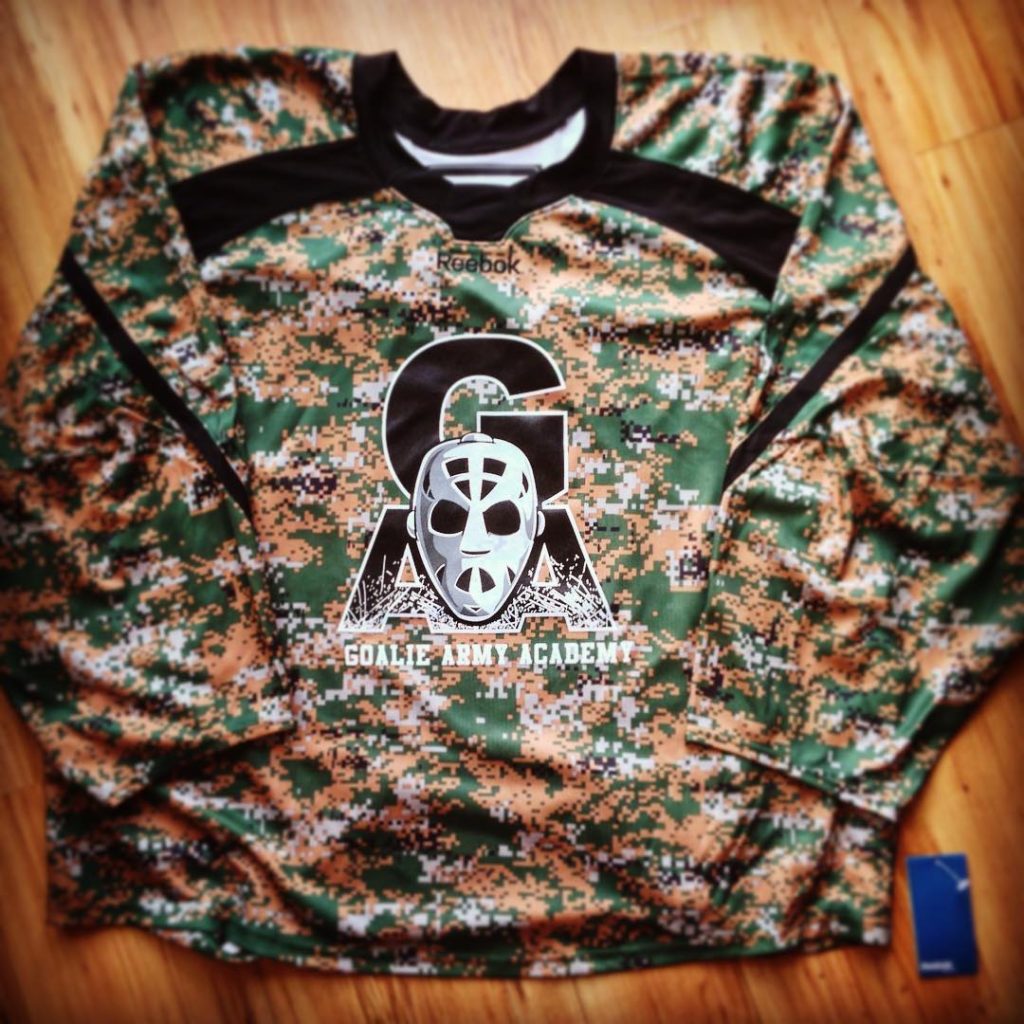 These CCM Reebok Hockey Practice Edge Uniform jerseys are more durable than our previous jerseys and seriously sharp looking.
For only $40, you can be the best looking goalie on the ice no matter what goalie camp or goalie school you attend this summer.
Specs:
Midweight 190g/m2 Ultrafil base with contrasting inserts
100% polyester construction for durability
Mesh inserts for cool comfort
Embroidered Reebok logos
Size Availability:
Yth (L/XL)
SR (S, M, L, XL, G)
Purchase
Looking for a Goalie Army Academy camouflage practice jersey? Let us now by contacting us so that we can arrange a fitting with your chest protector to ensure that you'll be comfortable and dressed to impress when you hit the ice.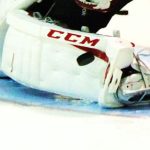 If you're looking to replace some of your old goalie equipment this off-season, Goalie Army Academy can save you some money with great equipment discounts through our new and exciting partnership with one of the most knowledgeable retailers in the city. Continue reading →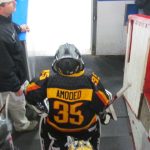 Each month, Goalie Army Academy likes to recognize our students for their on-ice and off-ice efforts and contributions to their team and community.  For January, an impressive young goalie by the name of Dominic Amodeo, who plays for the Ottawa West Golden Knights Major Atom B team, has earned the title of our Featured Goalie of the Month. Continue reading →
Goalie Army Academy is offering a special promotional offer for our private goalie training – mobile goalie coach services in the New Year.  But this offer won't last for long. Continue reading →